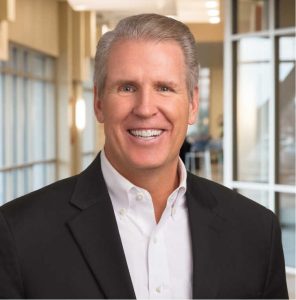 2023 Deputy Regent For District XIIII of the International College of Dentists (ICD)


Dr. Keith N. Warr, of Warr Dental in Millcreek, has been appointed Deputy Regent for District XIIII of the International College of Dentists (ICD). This professional organization is the largest international honorary dental group. Fellowship in the College is extended by invitation only and is granted in recognition of a dentist's "outstanding professional achievement, meritorious service and dedication to the continued progress of dentistry for the benefit of humankind." As Deputy Regent, Dr. Warr will oversee the operation and organization of the International College within the state of Utah. There are currently 58 Utah dentists who are Fellows in the ICD.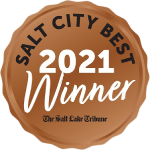 2021 Salt City Best Dentist Award
In 2021 Dr. Warr was voted Best Dentist in the Salt City Best awards! His commitment to quality care and dedication to each patient he meets truly set him apart.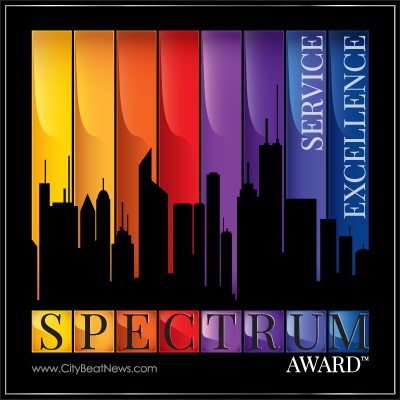 Winner of the 2016 SPECTRUM Award for Service Excellence
Cosmetic dentist Dr. Keith N. Warr has over 30 years' experience and is part of a 30-year tradition in Salt Lake City, Utah, in providing dental comfort and care that was started by his father in 1957. After graduating from the Creighton University School of Dentistry in 1996, Dr. Warr has dedicated his professional career to providing you and your family with the best that cosmetic dentistry has to offer.
In his continuing education, Dr. Warr has completed numerous advanced courses in cosmetic dentistry and implant restoration, including advanced crown and bridge treatment, restorative dentistry, neuromuscular and TMJ therapy, and endodontics (root canal therapy). He is a member of the American Dental Association® and the Utah Dental Association and is an adjunct instructor at the University of Utah School of Dentistry. Dr. Warr has also been inducted into both the Pierre Fauchard Academy, an international honor dental organization, and the International College of Dentists.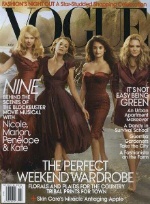 Dr. Warr was featured in the November 2009 issue of Vogue Magazine
Fellowship recipient with the Las Vegas Institute for Advanced Dental Studies (LVI)
As an LVI fellow, Dr. Warr is among 5% of cosmetic dentists in the country trained in this specific art of advanced aesthetics. This includes:
Dr. Warr also works extensively with sleep apnea specialists in the SLC area to help diagnose and treat patients with mild to moderate obstructive sleep apnea.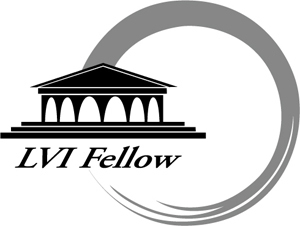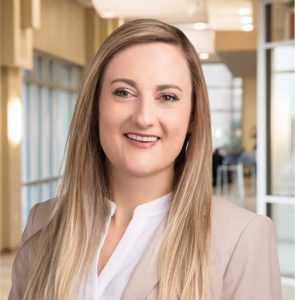 Dr. Margaret Hyams moved to Salt Lake City in August 2021 to join the Warr Dental team as an associate general dentist. Dr. Hyams was born and raised in Billings, Montana. She attended dental school at Marquette University in Milwaukee, Wisconsin, and graduated in 2017. Dr. Hyams is also a second generation dentist. She practiced for four years in Billings with her father before moving to Utah to join Warr Dental. Conservative diagnosis and treatment and developing trusting, long-term patient relationships are of the utmost importance to her. She strongly values lifelong learning and the constant pursuit of growth and excellence in all aspects of her life, including dentistry. Dr. Hyams' favorite facet of dentistry is that it is both artistic and scientific. She enjoys many different areas of practice but especially oral surgery, removable prosthodontics, endodontics and implantology. Dr. Hyams completed advanced training in placing dental implants in 2020 and is a fellow of the Implant Pathway Dental Implant Continuum.
Dr. Hyams enjoys spending time outdoors with her dogs and loved ones in her free time. Skiing, fly fishing, backpacking, running and playing intramural soccer are a few of her favorite activities. She is very excited to be here in Utah and to join the Warr Dental team!