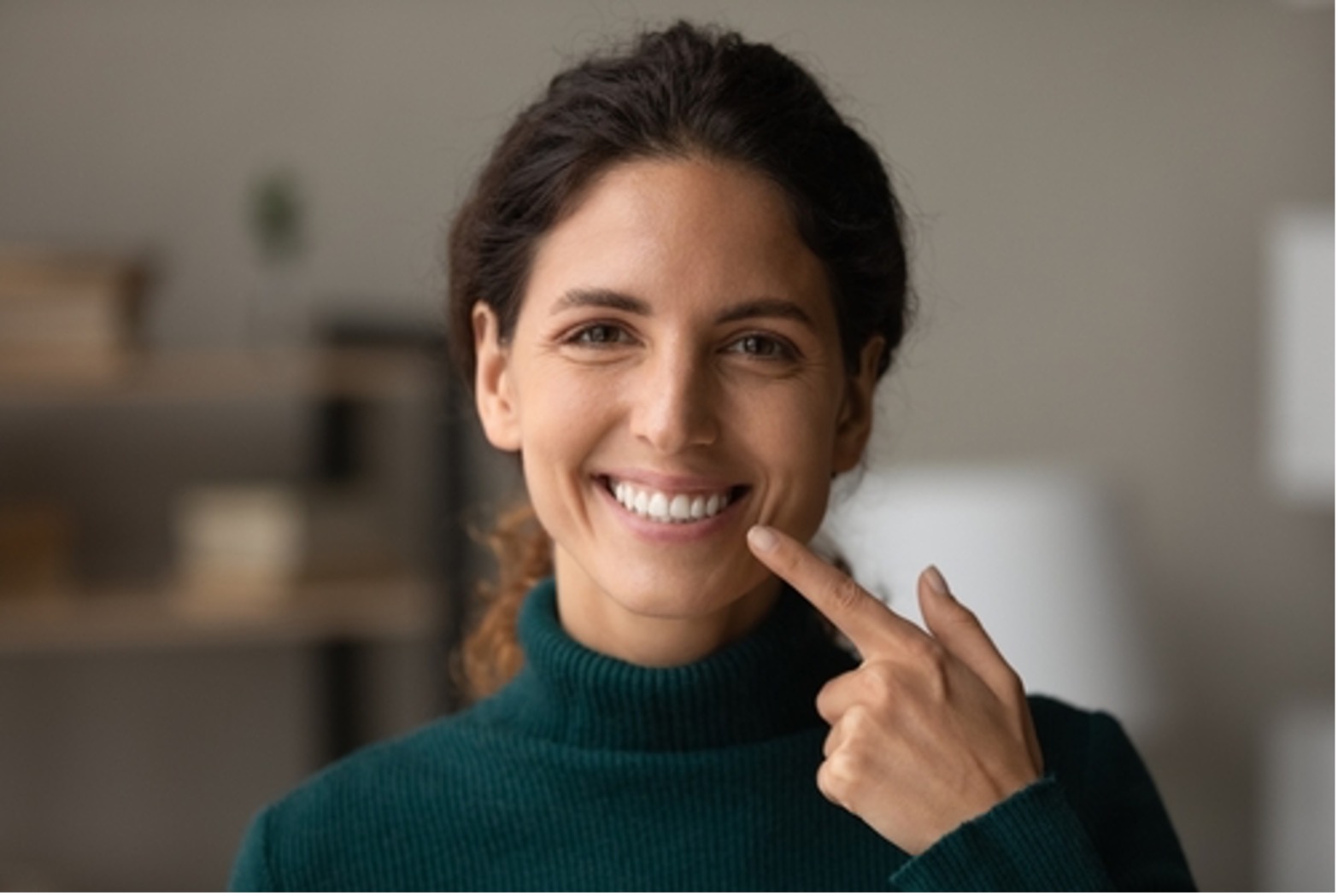 Our diet can play a critical role in our health. While most of us try our best to maintain appropriate eating habits, more is needed to prevent cavities. For some people, developing cavities means that metal fillings are around the corner and must be used to treat cavities. Although metal fillings are effective in treating cavities and have been used for decades, they are only sometimes our favorite things to show off. We at Warr Dental can help you ditch the metal with our state-of-the-art fillings and address your cavities. Here are some benefits to metal-free fillings and if they might be the proper treatment for you.
Getting Rid of Unsightly Metal
Although metal fillings address the issue of cavities, many patients dread them because they can alter the appearance of their smile. Our metal-free fillings provide you with the convenience of state-of-the-art dental care without sacrificing the appearance of your smile.
Another benefit of metal-free fillings is their appearance after time has passed. Metal fillings often include silver or gold, both obvious when installed and just as noticeable when worn down. Metal-free fillings address this issue because the color matches the natural shade of your teeth, making signs of wear and tear nearly impossible to notice to the untrained eye.
What Are Metal-Free Fillings Made of?
You aren't alone if you're curious about what metal-free fillings are made of. Metal-free or white composite dental fillings are made of a unique mixture of glass and plastic that our professionals can use to match your teeth's natural color and deal with cavities. The properties of composite fillings provide more durability and flexibility than their metal counterparts.
How Are They Installed?
If one of our professionals determines that composite fillings are in your best interest, the installation process requires several steps. After removing damaged portions of the teeth, your dentist will apply the composite fillings in several layers along with a bonding agent to ensure the fillings remain in place. After this, your dentist can use ultraviolet light to help cure the tooth. After this, your dentist can check your bite to ensure the filling is level and make necessary adjustments.
We can treat many conditions related to damaged teeth and have options to fit various needs. To find out what's best for you, please schedule a consultation with our office by calling us today at 801-355-5385.