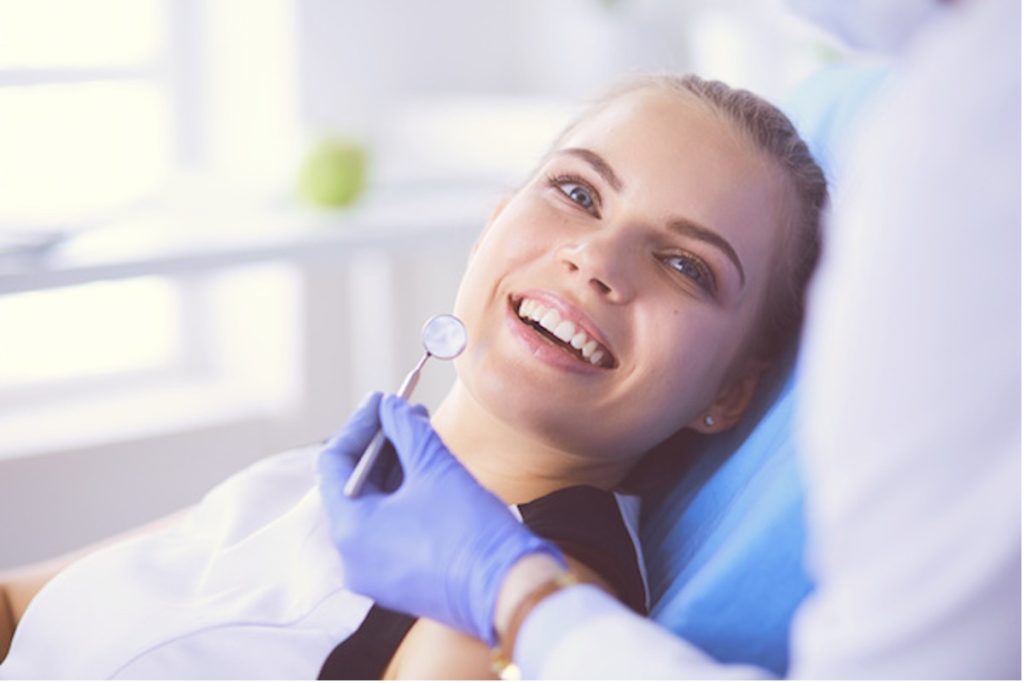 Dental bonding is a versatile restoration that can effectively correct a variety of aesthetic and functional issues with your teeth. While tooth bonding offers a number of benefits, it does stain over time, and the resin material used with dental bonding does not respond well to whitening treatments. The process will cause your teeth to be a different shade than the bonding material, creating an imperfect appearance instead of the bright, beautiful smile you had intended.
Fortunately, it's still possible to get the brilliant smile you desire. Board-certified dentist Dr. Keith Warr has been helping patients achieve gleaming white smiles for more than 20 years. He can help you achieve your cosmetic goals with professionalism and integrity.
Whitening Your Teeth After Tooth Bonding
If you want a brighter smile, the best option is to whiten your teeth before undergoing tooth bonding treatment. This will allow Dr. Warr to create your desired level of whiteness and then match the bonding material to your brightened smile.
If you choose to whiten your teeth after your initial bonding treatment, Dr. Warr can replace your bonding restoration to match your newly whitened teeth. This is a straight-forward touch-up procedure, and will not compromise the effectiveness of your bonding.
Why Does Bonding Material Stain, But Not Whiten?
Your tooth's natural enamel is porous. While this makes your teeth vulnerable to staining agents that can cause discoloration, it also makes your teeth conducive to the whitening process, allowing bleaching agents to penetrate the deeper layers of your teeth and create a sparkling, white smile.
The dental resin used in bonding is nonporous. Although this composite material stains over time, it stains at a lower rate than natural teeth, due to the lack of pores that exist in natural tooth enamel. The nonporous nature of the composite resin also makes it resistant to teeth whitening. If you undergo teeth whitening after dental bonding, you will find that your natural teeth will be beautifully bright, while your dental bonding work remains that same shade.
Schedule Your Teeth Whitening Consultation Today
You deserve to be proud of your smile. If you are considering professional teeth whitening, contact Warr Dental today online or at 801-355-5385 today to schedule a consultation. Dr. Warr serves Salt Lake City, West Valley City, Draper, and nearby areas of Utah.